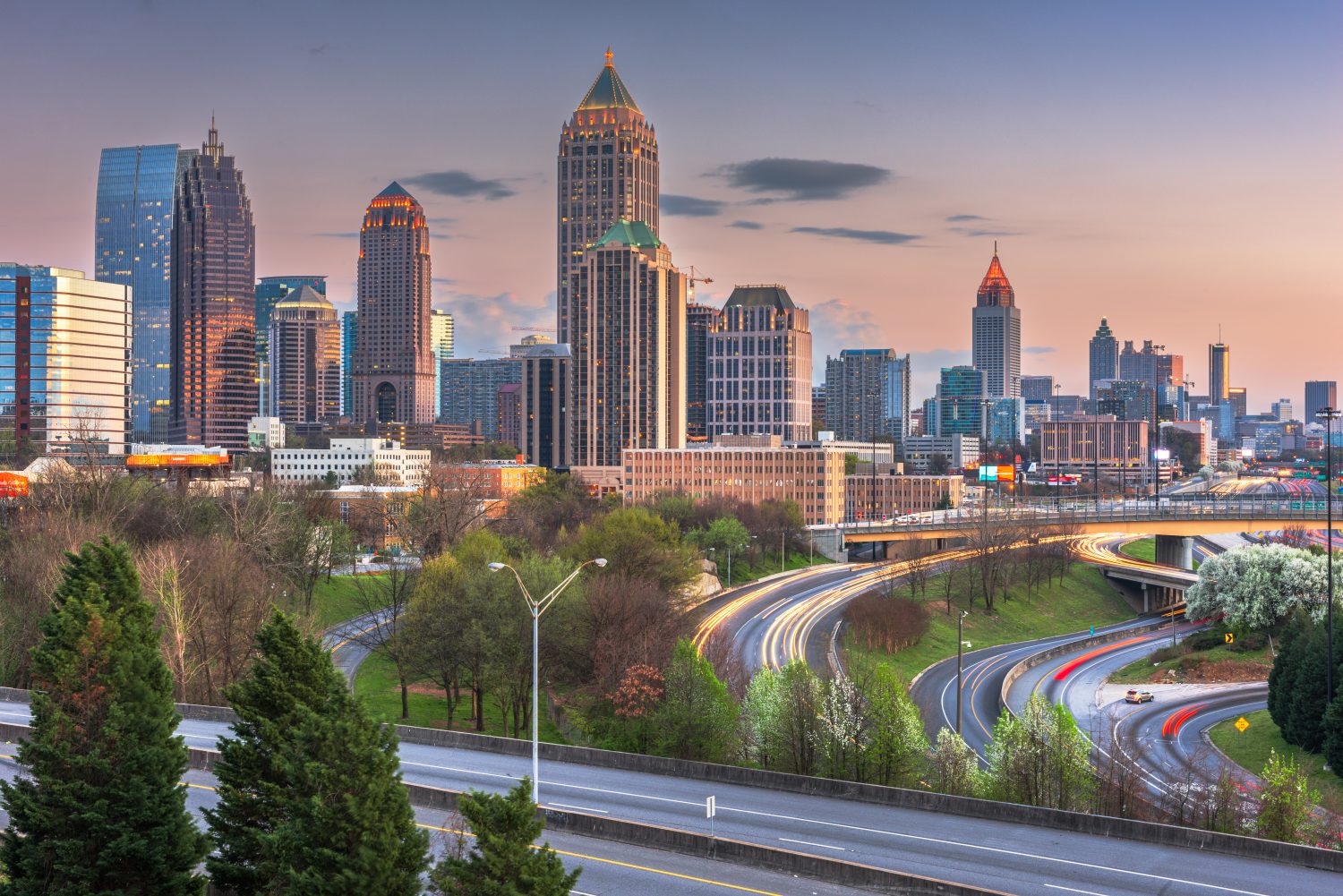 The state of Georgia, nestled in the southeastern United States, offers motorcycle enthusiasts a delightful blend of winding roads, stunning landscapes, and rich history to explore. From the majestic Appalachian Mountains to charming coastal routes, Georgia presents motorcyclists with a diverse range of experiences that cater to both seasoned riders and newcomers to the world of motorcycling.
1.
Appalachian Adventure: The Tail of the Dragon For those seeking an exhilarating ride, the Tail of the Dragon is a must-visit destination. This renowned stretch of road, which crosses into Georgia from neighboring Tennessee, boasts a staggering 318 curves in just 11 miles. Riders navigate through lush forests and alongside breathtaking mountain vistas, making it a favorite among motorcycle enthusiasts. The Tail of the Dragon offers a true test of skill and an adrenaline-pumping adventure.
2. Blue Ridge Parkway: A Scenic Serenity Connecting North Carolina and Georgia, the Blue Ridge Parkway is an iconic ride offering serenity and natural beauty. As you wind through the Appalachian Highlands, you'll be treated to sweeping vistas, vibrant foliage in the fall, and a tranquil escape from the bustle of everyday life. The slower pace of this route allows for leisurely exploration and opportunities to visit charming towns along the way.
3. Coastal Cruising: Georgia's Barrier Islands Heading south toward the coast, motorcyclists can enjoy the scenic splendor of Georgia's barrier islands. Jekyll Island, St. Simons Island, and Tybee Island each offer distinct coastal charm. Ride along picturesque causeways, explore historic lighthouses, and savor the coastal breeze as you discover the unique allure of these island getaways.
4. Historic Highways: The Antebellum Trail For riders with an appreciation for history and architecture, Georgia's Antebellum Trail provides a journey back in time. This route takes you through charming towns steeped in Southern history and dotted with historic antebellum homes. Experience the warmth of Southern hospitality while immersing yourself in the stories of Georgia's past.
5. Georgia's Wine Country: A Culinary Cruise For a more relaxed ride, consider exploring Georgia's wine country. The state's vineyards and wineries are nestled amid rolling hills and offer an excellent opportunity to indulge in delicious local wines. With routes through the picturesque North Georgia mountains, you can enjoy the scenic beauty while stopping to sample local flavors and unwind in idyllic settings.
6.
Chattahoochee National Forest: Nature's Retreat Motorcyclists seeking a ride through unspoiled nature will find solace in Chattahoochee National Forest. The forest encompasses a variety of scenic byways that wind through lush woodlands, offering refreshing stops near waterfalls, rivers, and mountain overlooks. This route provides a sense of tranquility and a chance to reconnect with nature.
Whether you're a solo rider seeking an adrenaline rush, a couple on a romantic getaway, or a group of friends out for adventure, Georgia's motorcycle routes have something to offer everyone. As you embark on your journey, be sure to prioritize safety, adhere to local traffic laws, and respect the environment and the communities you pass through. With its diverse landscapes, historic treasures, and open roads, Georgia invites motorcyclists to experience the thrill of the ride and the beauty of the state from a unique perspective.