You know you have to wear a helmet, so why not look great doing it? These Sons of Anarchy inspired beanies from WSB Inc (formerly known as Crazy Al's Helmets) have an awesome style and bring out the flavor of SOA with DOT approved safety. You may not be a one percenter, but you can look like one and not worry about whether your helmet can take a knock.
SOA Beanie Helmets
Mayans MC German Style Helmets
CUSTOMER REVIEWS…
Sizing Instructions
To measure your head for the correct size, measure just above your eyebrows around your head just at the top of your ears. If your head measures in between sizes order the smaller size. WSB Inc's helmets should fit snug when new and will mold to the shape of your head for a custom fit.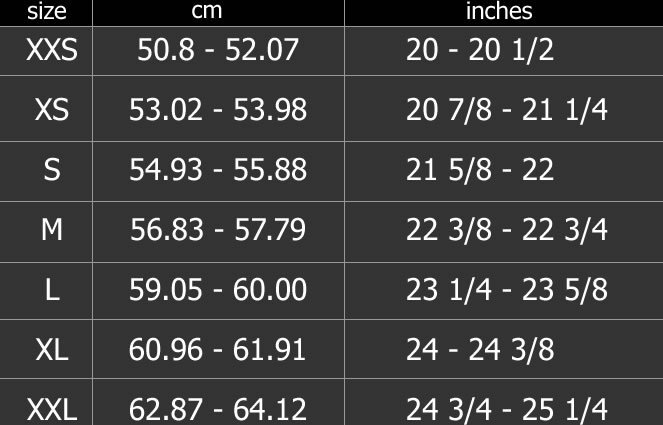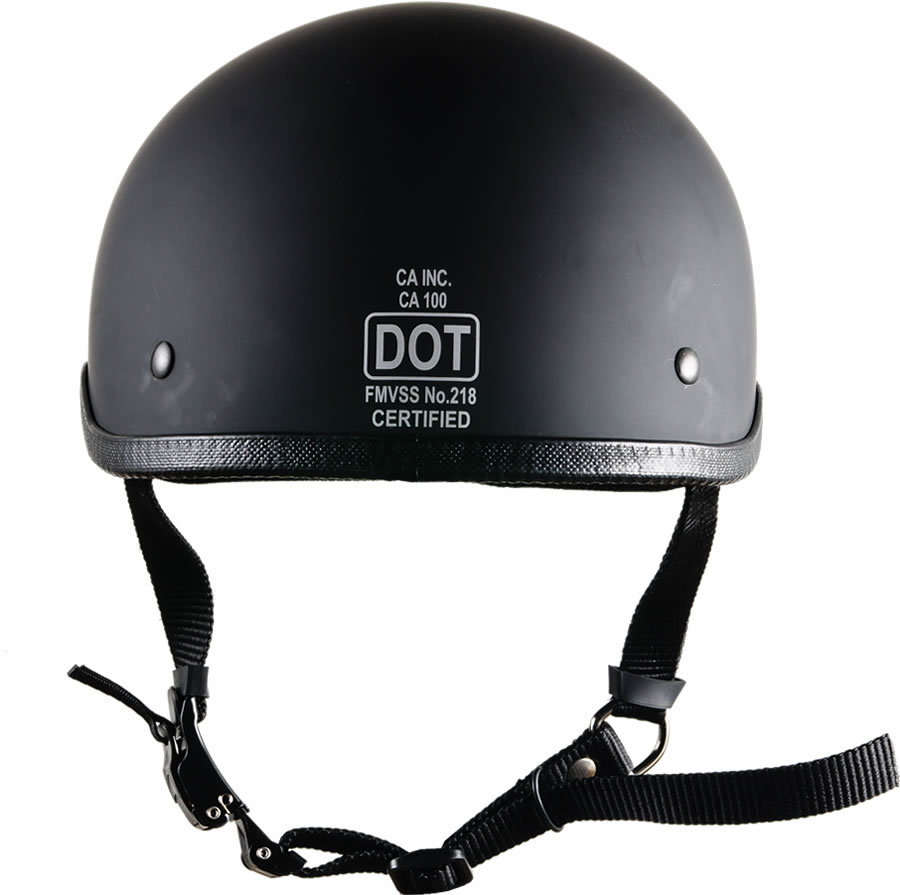 Truly DOT Legal Beanie Motorcycle Helmets. The DOT Labels are NOT Stickers.