Using superior materials and advanced manufacturing procedures, WSB Inc. (also known as Crazy Al's Helmets) has developed the world's absolute lightest, smallest and lowest profile motorcycle beanie helmet. So now you can avoid the "mushroom" head look of other helmets that use excessive padding and thick shells to meet DOT standards.
Sons of Anarchy Inspired Beanie Helmets
This line of Crazy Al's Beanie Helmets was inspired by the hit show, Sons of Anarchy. DOT certified and available in a variety of designs (even genuine carbon fiber).
Crazy Al's Original Line of Shorty Helmets
We're proud to be able to feature Crazy Al's Original Beanies. These are the ones that started it all. Easily one of the most comfortable DOT certified helmets we've ever worn and some of the most popular on the road. Wrap a Crazy Al's Skull Cap around your melon today.
Ventilator Beanie Helmets
What a concept! Vented to keep you cool during warm summer rides.  Absolutely ingenious!
CUSTOMER REVIEWS…
Sizing Instructions
To measure your head for the correct size, measure just above your eyebrows around your head just at the top of your ears. If your head measures in between sizes order the smaller size. WSB Inc's helmets should fit snug when new and will mold to the shape of your head for a custom fit.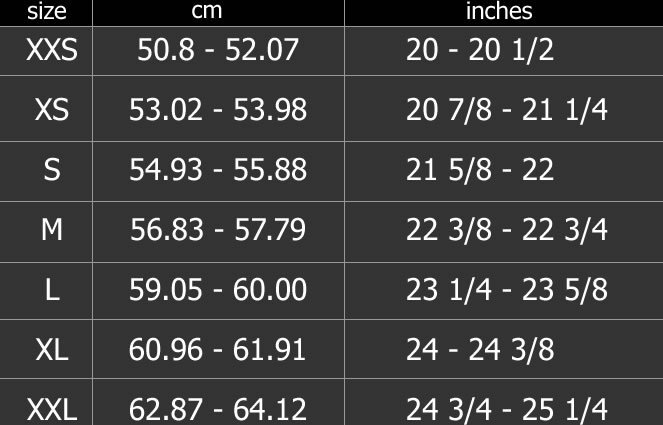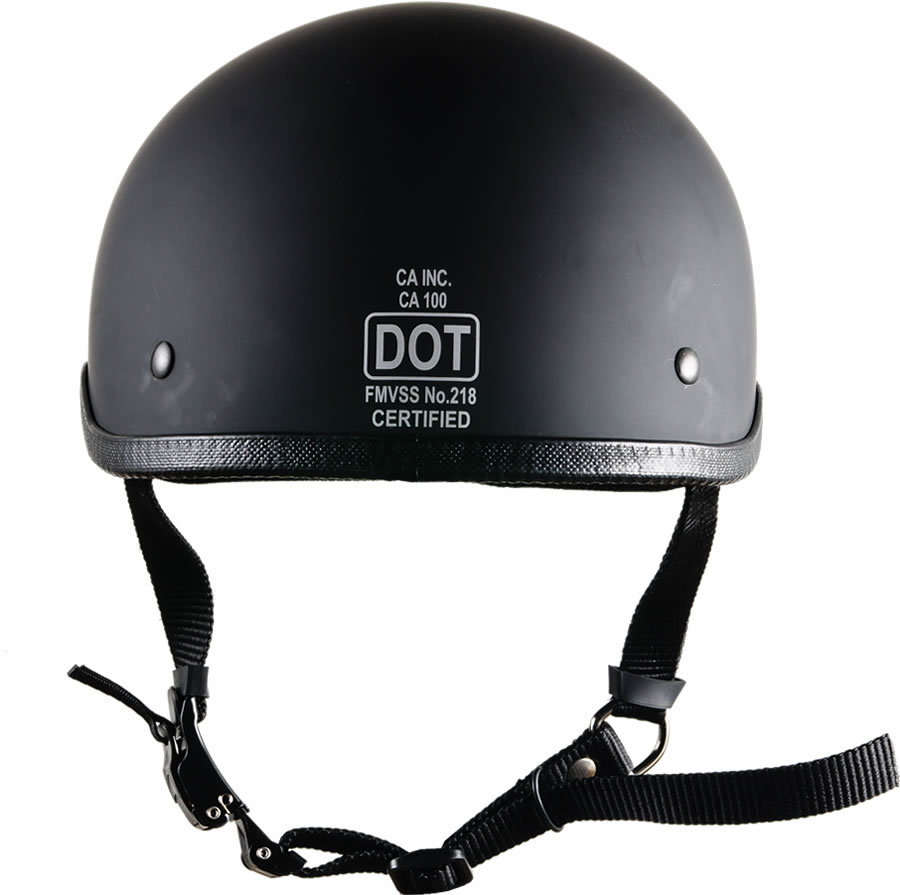 Truly DOT Legal Beanie Motorcycle Helmets. The DOT Labels are NOT Stickers.