So here is the next generation of helmets that are making waves on the street. Introducing Crazy Al's Carbon Fiber Motorcycle Helmets manufactured by WSB Inc. WSB has spend years researching and redefining their design process to find the best and most innovative manufacturing techniques to provide helmets that are second to none in quality. Period.
CUSTOMER REVIEWS…
Sizing Instructions
To measure your head for the correct size, measure just above your eyebrows around your head just at the top of your ears. If your head measures in between sizes order the smaller size. WSB Inc's helmets should fit snug when new and will mold to the shape of your head for a custom fit.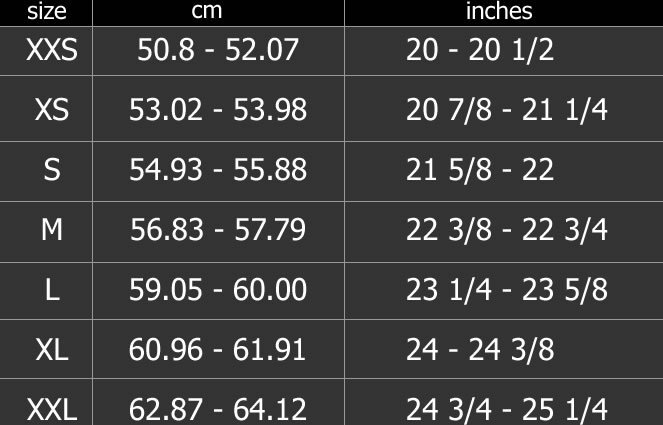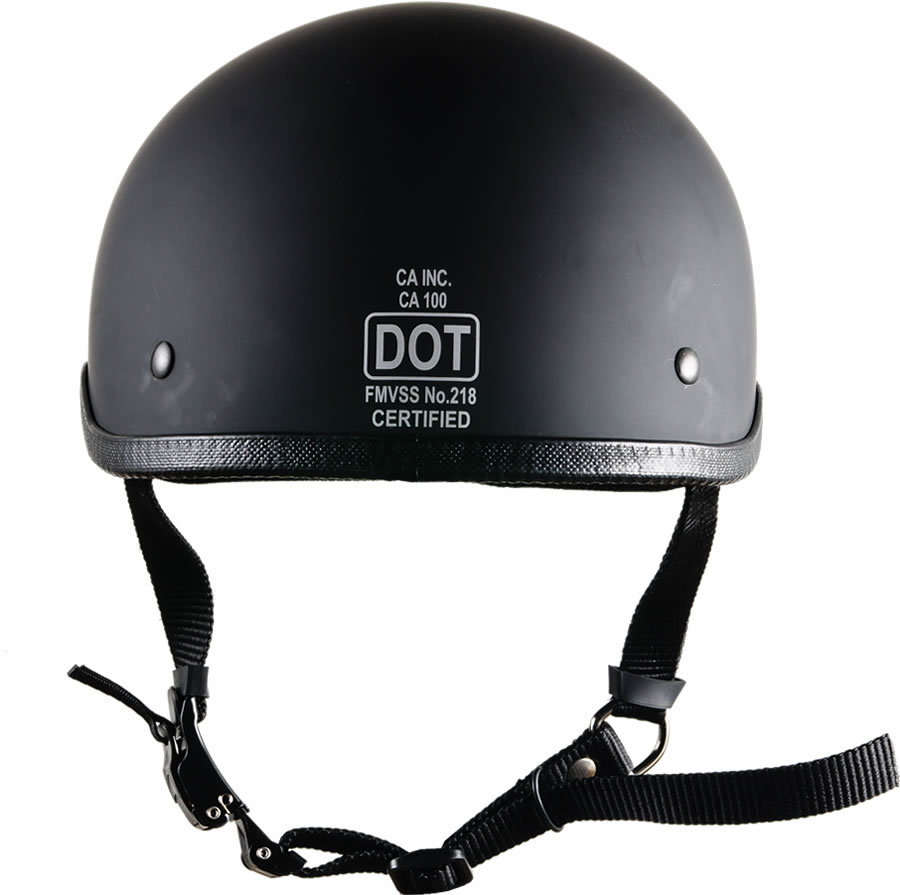 Truly DOT Legal Beanie Motorcycle Helmets. The DOT Labels are NOT Stickers.