If you're in the market for your first motorbike, you'll no doubt be wondering just how you're going to afford it. Depending on your stage in life, you may not have any particular savings to speak of, and a brand new bike may be a little outside of your means.
Luckily, having cash in your bank account isn't the only way of going about financing the bike of your dreams, and there a few different finance options out there that could help you. We thought we'd take a look at some of the different things out there that can help you afford your first motorbike so that you can decide which route may be the best for you.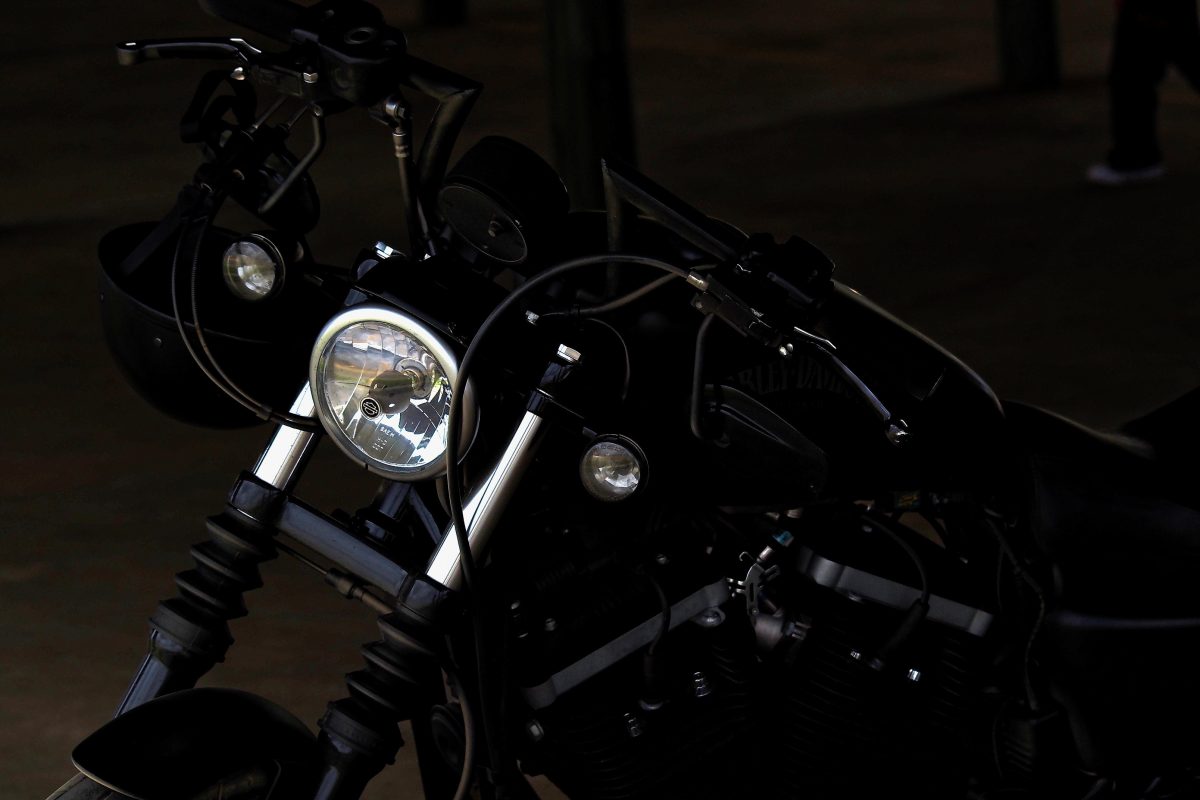 Types of motorbike finance
Personal loan
If you have a good credit rating, you may be able to simply take out a personal loan to cover the cost of buying your new bike. Interest rates can be low on some of the top loans, and sites like Moneysavingexpert.com can help you to find the cheapest personal loans out there at the moment.
Unlike some of the other types of finance on this list, a loan is one way of owning the bike outright straight away, as the money is lent to you for any reason you like.
Hire purchase
A hire purchase agreement is very common, and it essentially means that you take out a loan that pays for the bike over time, however, the bike still belongs to the dealership until you have paid it off entirely. During this time you get to use the bike as if it were your own.
The cost of the new bike will be split into an initial deposit and a number of monthly payments. The cost of your monthly payments will be influenced by the size of your initial deposit, as well as how quickly you want to pay the bike off.
Personal contract purchase
Personal contract purchase finance, or PCP is similar to HP finance, except for the fact that at the end of the PCP agreement you must either return the bike to the dealer, or pay an optional final payment in order to own it outright.
The benefit of PCP finance is that monthly payments tend to be cheaper, but you will have to be confident of saving enough money to pay for the bike at the end of it, or keep it in good nick in order to give it back.
This article explains in a little more detail what the differences are between HP and PCP.
125 motorbike finance
If you are just getting into motorbikes, then a 125cc bike may be just what you need. Much better than a scooter or a moped, but not the most powerful motorbike out there, you'll look the part and be able to get the absolute most out of the performance of the bike at all times.
Superbikeloans.co.uk offer a special finance option just for 125cc bikes, which can offer you a loan of up to £25,000 following an online application, even if you have a bad credit rating.